Grooming & Full Baths Available by Appointment
Depending on the breed and condition of the pet, we recommend that you have your pet groomed every 4 to 6 weeks. Your groomer and bather will be happy to guide you with a grooming schedule that meets you and your pet's specific needs.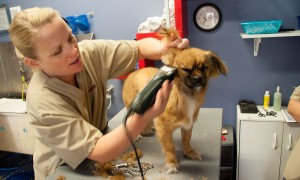 Proper grooming not only improves the physical appearance of your pet, but also improves the emotional health of your pet. We maintain a history of your pet's service at Pet Scene. On your first visit you will be asked to complete a new client form giving us important information on your pet such as their grooming history, medical and skin issues, veterinarian and contact information. This will be updated at each visit.
Most of our grooming services can be completed within 1.5 – 2 hours depending on our schedule and type of dog. The following are the services for grooming.
Includes a premium shampoo, blueberry facial, blow-dry, hair brushing, nail trim and ear cleaning. Starting as low as $20. Price increases with weight and type of dog.
Includes "Bath and Brush" plus full haircut. Our groomers will provide a customized style as requested by client. Starting at $40. Price increase with weight and type of dog.
A premium bath or groom that also includes a low-shed shampoo followed by 30 minutes of brushing with the FURminator tool. An amazing process that dramatically reduces shedding and improves your pets coat. Pet Scene recommends monthly bathing to reduce shedding. $10 to $25 add-on.
Pet Scene does groom and bathe cats. Either your cat just needs a brush out, nail clipping or a full-make over, shaved into a lion cut and bath. From $50 to $75. PLEASE NOTE: CATS MUST BE DELIVERED TO OUR SHOP IN A HARD OR SOFT KENNEL.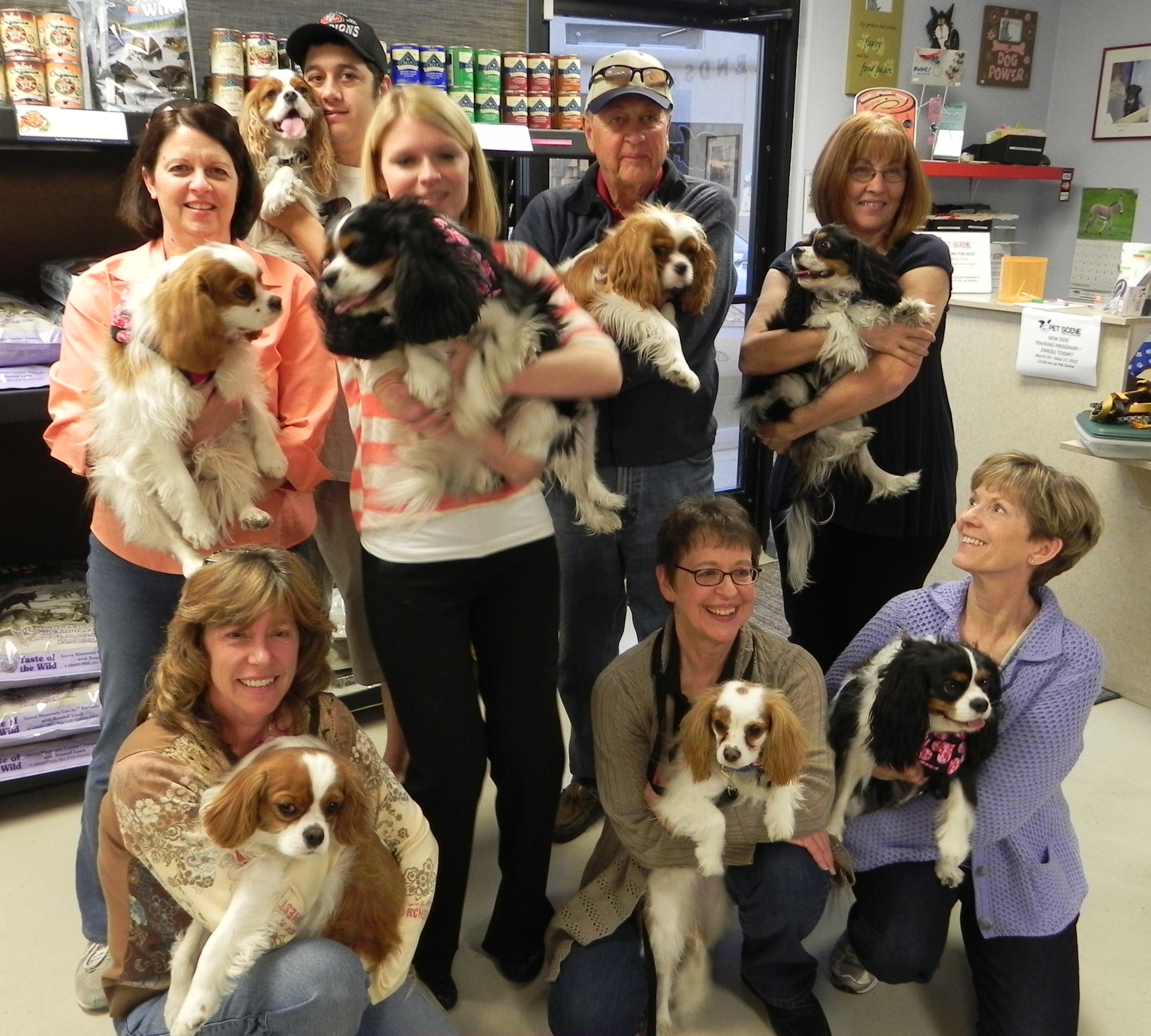 Here are samples of the most popular breeds for pricing. For an accurate price, please stop by with your pet for an evaluation.
Small Dog: Maltese, Yorkie, Japanese Chin, Shitzu, Mini Schnauzer, Lhasa, Toy Poodle, Pomeranian – $40+
Medium Dog: Westie, Scottie, Cocker Spaniel, Bichon, Havanese, Standard Schnauzer – $45+
Large Dog: Springer Spaniel, Husky, Labrador Retriever (Shave) – $60+
XL Dog: Bernese, Malamute, Standard Poodle, Golden Doodle – $70+